Thank you for your support. Kindly note that the tickets are sold out.
Find out more on The Survival Fund and how you can support children and their families to build resilience against disasters.
---
VisionFest is back! This year, we bring a rare and personal insight into the harsh realities of the climate crisis on the most vulnerable people. Join us for this charity movie screening to support children, families, and communities who are being knocked to their knees by disasters that hit them one after another.  


Your donation will go towards The Survival Fund to support children affected by disasters and climate change.  
 
---

Kisilu, a smallholder farmer in Kenya used his camera to capture the life of his family, his village, and the impacts of climate change. More than the floods, droughts, and storms, Kisilu also sheds light on the human costs - his kids are sent home from school when he can't pay the fees; men are moving to towns in search of jobs, and family tensions rise. Watch Kisilu transform from a father to a community leader to an activist on the global stage.
"We were crying 'no rain, no rain, no rain', and really there was no rain, Now we are talking flood. Everything is being contradicted."  - Kisilu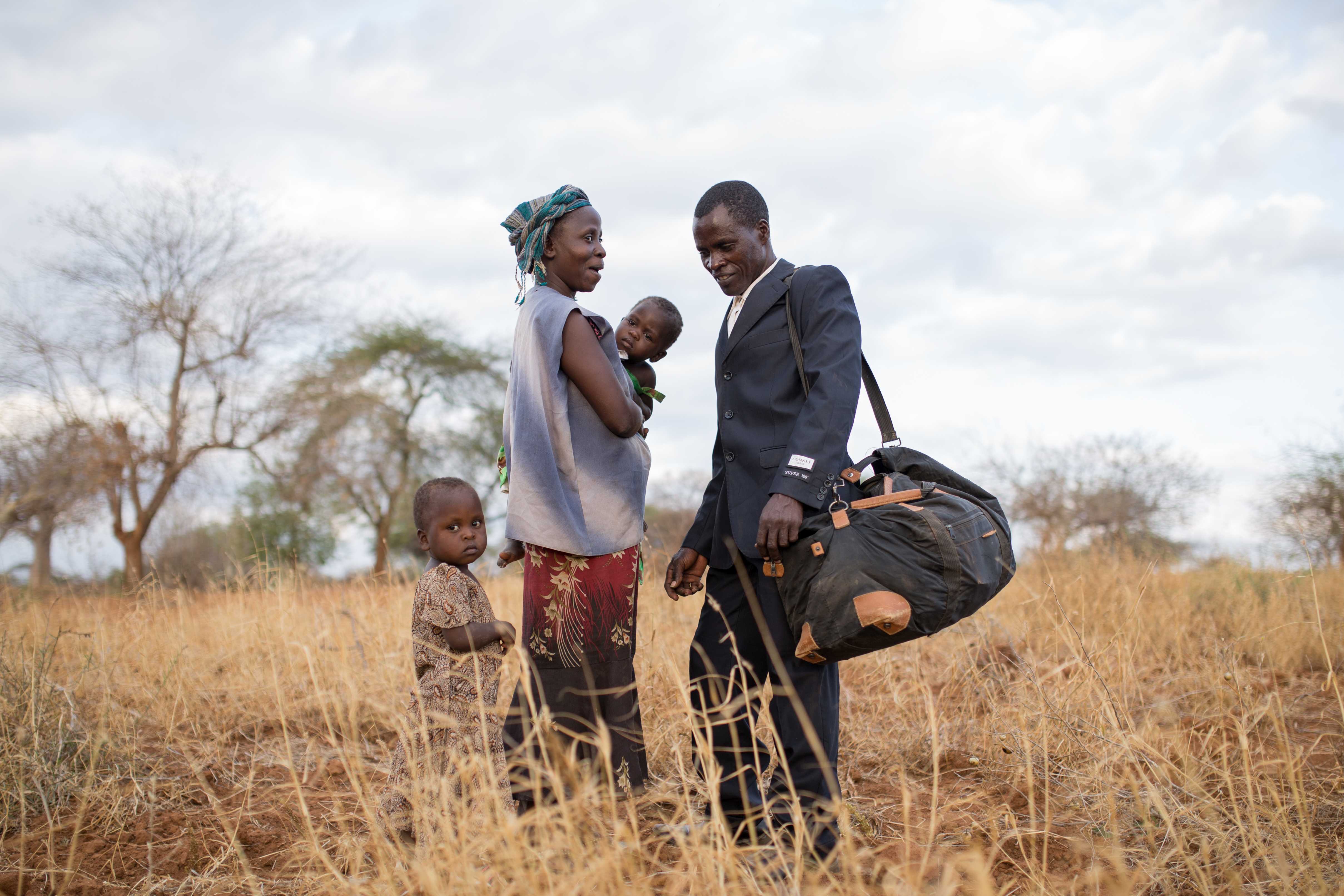 An award-winning documentary that bagged more than 20 accolades, one of which was the Pangolin Power Film Award at the Singapore Eco Film Festival in 2017.

---
Limited seats are available.
Kindly purchase tickets by 19 June 2022.  
 
*It will be free seating and will be allocated according to a first-come, first-serve basis.
Please be there at 10 am for registration on 25 June 2022 to get the best seats.
The movie will start promptly at 10.30 am. 
Saturday, 25 June 2022 -

10:00am

to

12:30pm