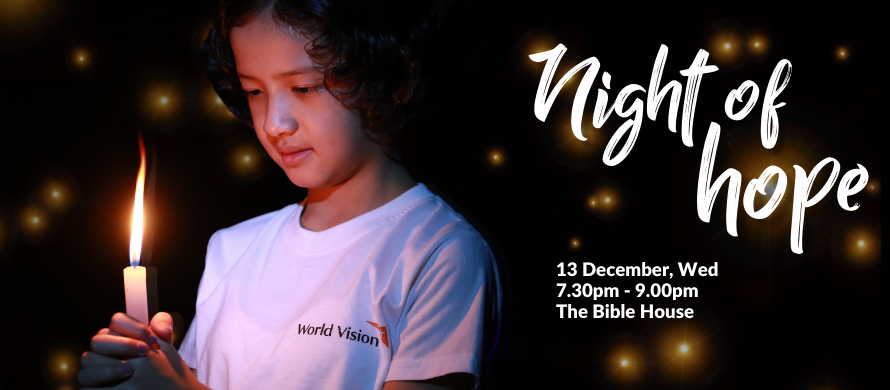 Join us for Night of Hope, a gathering for brothers and sisters to remember Christ Our Redeemer. 
Come together for a time of fellowship, prayer, and worship! Hear from our very special guests from Cambodia, who will be sharing testimonies of God's faithfulness in their lives and His transformation of their communities. 
Discover how your compassion and generosity have brought joy to the lives of sponsored children, and be inspired by stories that reveal their unwavering spirit of hope in the face of adversity.
Event Details
Date: 13 December 2023, Wednesday
Time: 7.30 pm – 9.00 pm (Registration begins at 7 pm)
Venue: The Bible House, Rooftop Pavilion at Level 6 | 7 Armenian St, Singapore 179932 (Indoor & sheltered)
Parking Spots:
For those who are driving, here are some parking spots you can take note of:
Open Public Carpark next to The Bible House

Registry of Marriage @ Fort Canning Rise

SMU School of Law

Funan Mall (Furthest)
Event Highlights

Faith Journeys and Testimonies
Meet Mr. Sopharan Ny, the Associate Director for Operations at World Vision Cambodia, whose personal faith journey has been interwoven with the transformative work of World Vision. Hear his reflections on how he has put his faith into action as a field practitioner working with vulnerable communities. Learn about the incredible ways in which God has blessed World Vision's mission of hope in Cambodia, and has faithfully watched over the ministry of World Vision through some of the most difficult periods in Cambodia's history.
Meet a remarkable sponsored child from the community whose life has been transformed through your love and support. His testimony will give a glimpse into his journey of breaking free from the chains of poverty.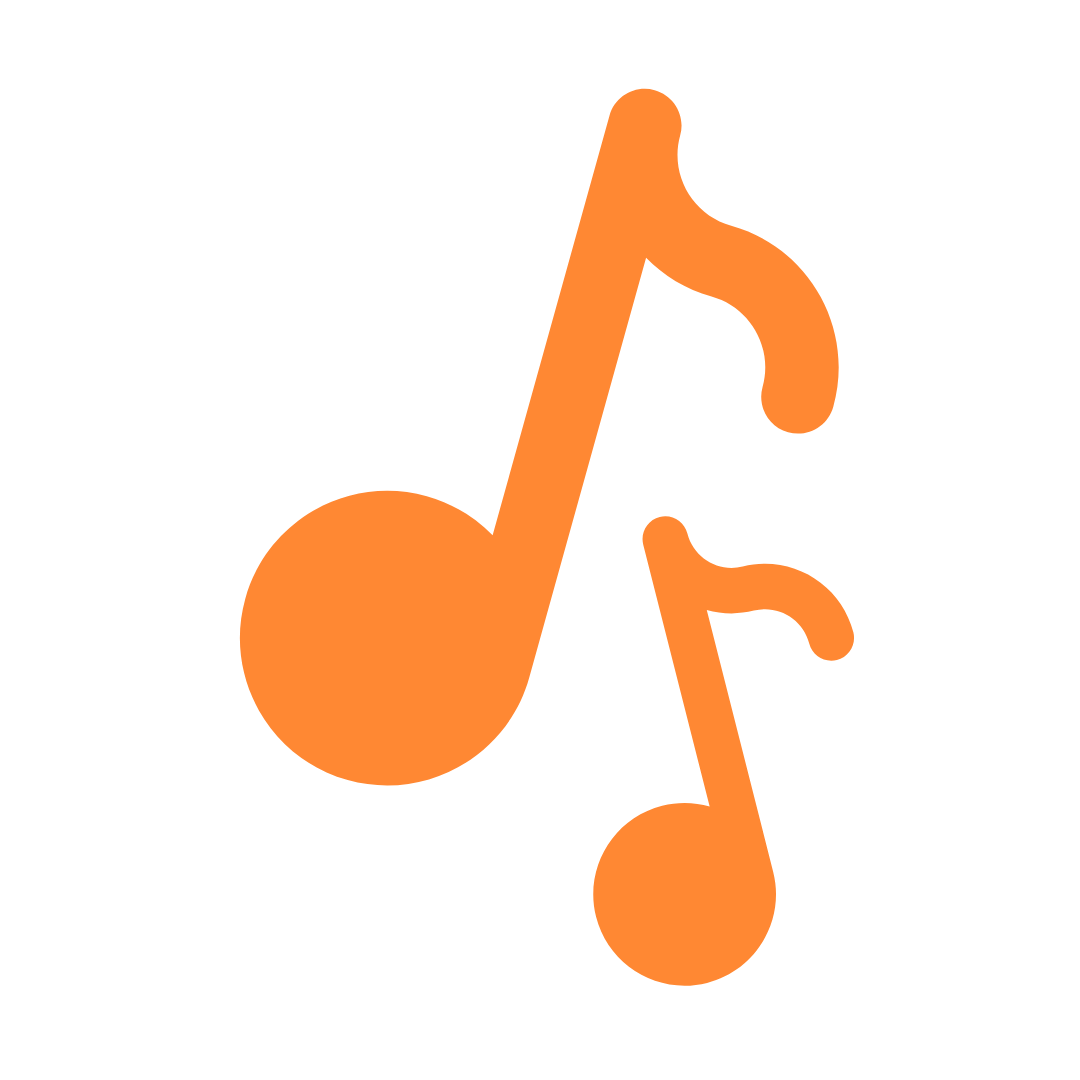 Worship in one mind and one spirit
A time of uplifting worship as we join our hearts in gratitude and praise for God's gift of His Son to redeem and restore fallen humanity and a broken world.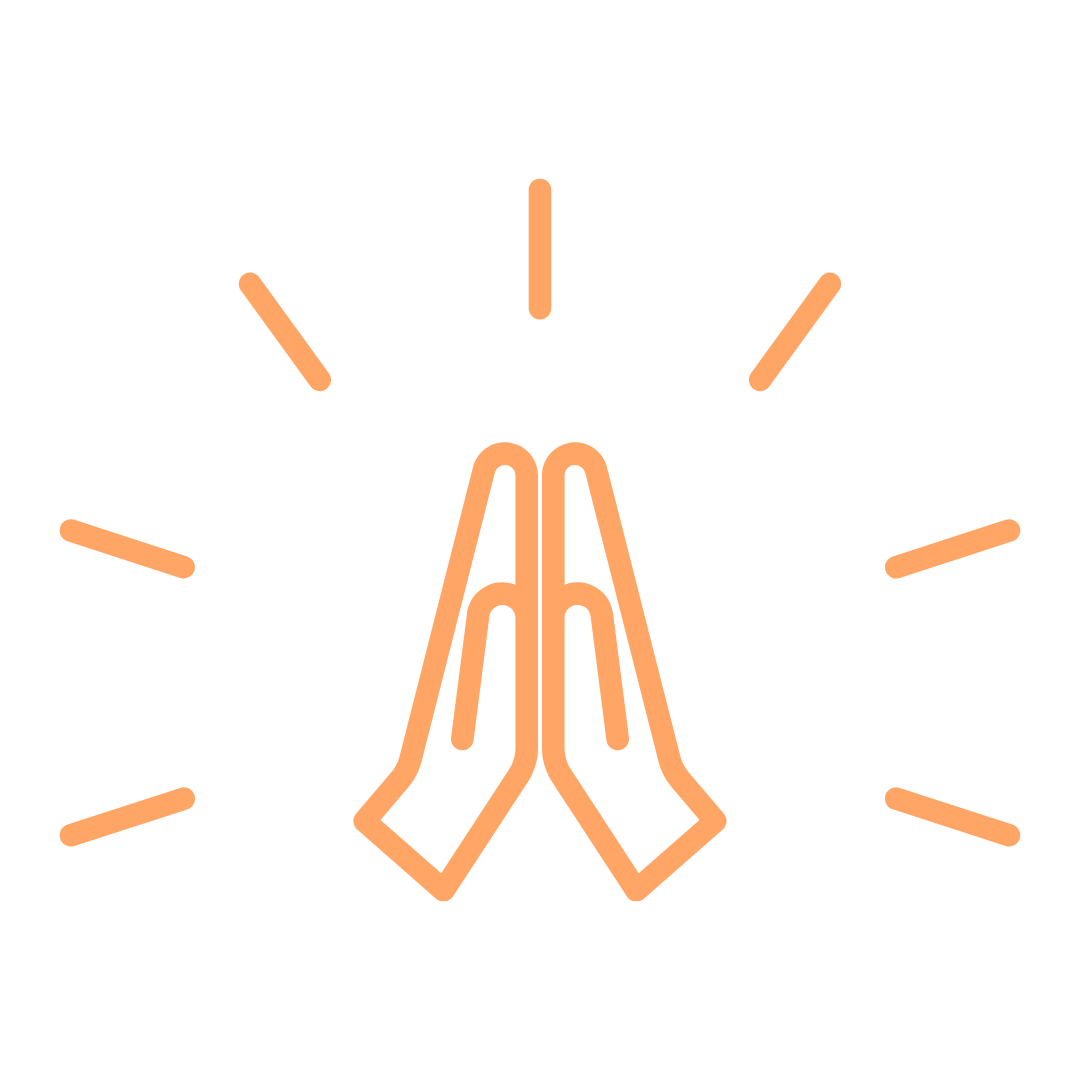 Power of Prayer
A time of collective prayer for children and communities across the world whom we hold dear.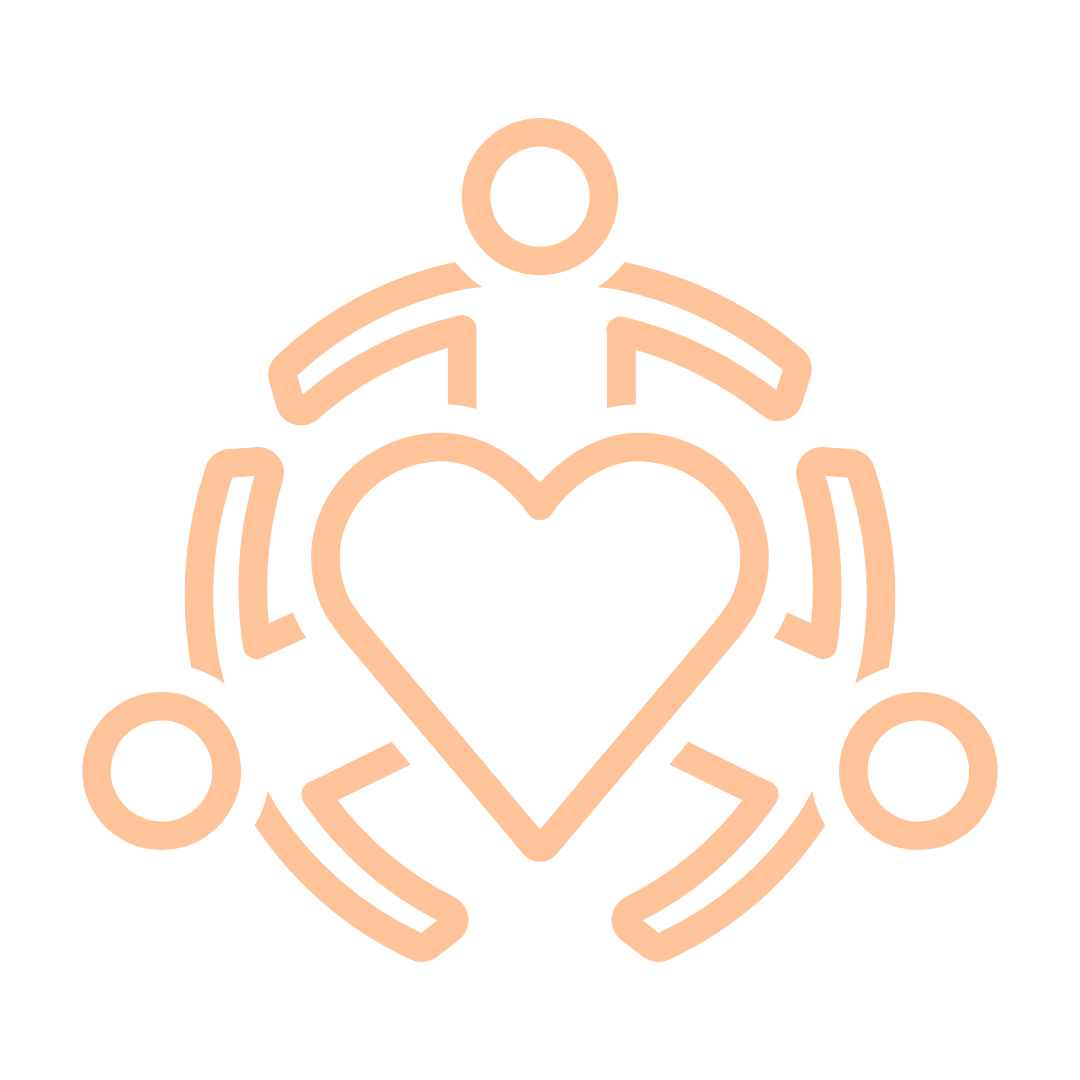 Fellowship 
Light refreshments will be served. Connect with like-minded sponsors and donors.
As we remember the true meaning of Christmas together at Night of Hope, let's spread the hope of peace and joy, and remember the difference that showing the love of God to the world's most vulnerable children can make!
We can share the gift of hope,
For our Saviour was born on the first Night of Hope.
The people who walked in darkness
    have seen a great light;
those who dwelt in a land of deep darkness,
    on them has light shone.
(Isaiah 9:2)
Register below before 30th November 2023. 
Please contact events@worldvision.org.sg or 6922 0144 if you require any additional information.