Protect Vulnerable Slum Children Project
Sukhbaatar, Ulaanbataar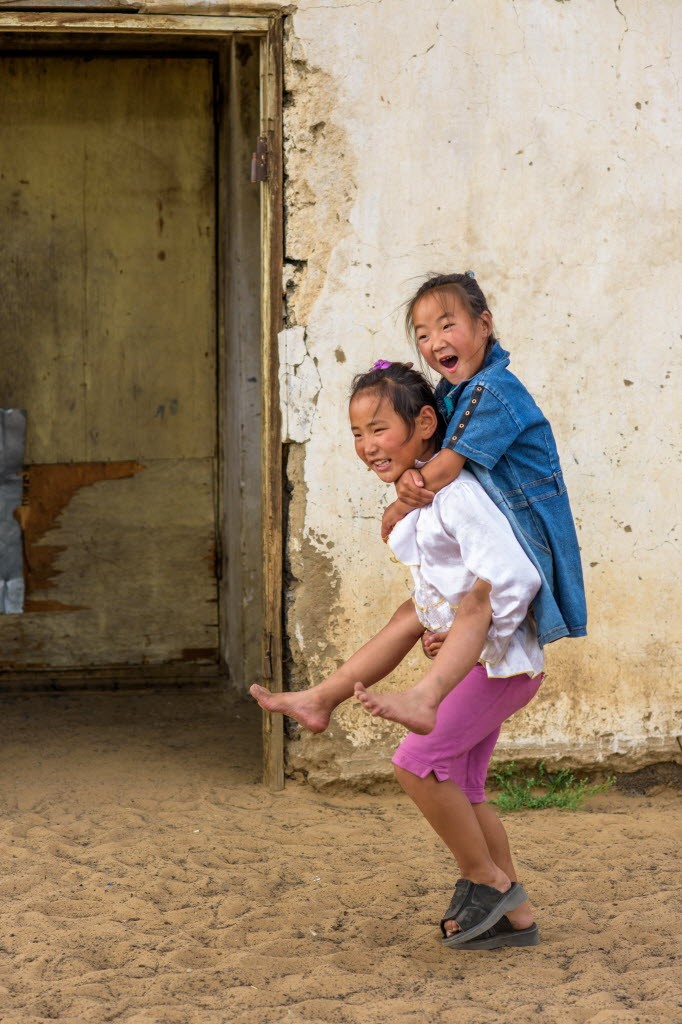 Mongolia's economy is currently facing significant challenges such as debt, obligations, budget deficit and overreliance on the mining sector. GDP growth has decreased sharply from a high of 17% in 2011 to merely 0.3% in 2016. While rapid urbanisation occurred in response to the initial economic growth, a majority of the urban population still remain poor and unemployed.
In Sukhbaatar district, one of nine districts in Mongolia's capital, Ulaanbaatar, the unemployment rate is more than 50%. As many of these families are migrant herders who had lost their livestock because of severe winter snowstorms that occur frequently in Mongolia, finding an alternative source of livelihood in an urban area is difficult, if not impossible for them.
These families are unable to provide for the basic needs of their children. 48% of the vulnerable children identified in the area consume less than two meals per day. A lack of coal to heat up their homes for the cold winter, coupled with insufficient food and clothes, subject these children to extreme deprivation, where falling sick has become common.
Furthermore, a prolonged inability to find a source of livelihood takes a toll on parents, where many turn to alcoholism to provide relief from stress, increasing the risk of children being neglected and deprived of parental care.
To prevent further deprivation faced by these vulnerable children, the goal is to meet the basic needs of these families and also strengthen existing child protection mechanisms to ensure that children in these families are properly cared for and protected.
Key challenges:
Poverty and high unemployment rates
Inadequate social protection system
Poor child protection mechanisms which result in insufficient child care and neglect among children
World Vision aims to:
Meet the urgent physical needs of identified vulnerable children through warm clothes, coal for fuel, food kits and more
Provide urgent access to healthcare, especially for children with chronic illnesses
Strengthen child protection mechanisms through social support in the form of home visitations and psychosocial counselling
Promote positive discipline and good familial relationships
Target number of beneficiaries:
150 children under 12 years old
3,500 parents and community members