Zambia, Musosolokwe AP
Community:
Profile
 
Impact Area Population:
29,205 people
Programme Lifespan:
2009 to 2026
For more information on the community and World Vision's interventions, download the detailed AP profile (in PDF).
Learn more about Zambia's culture: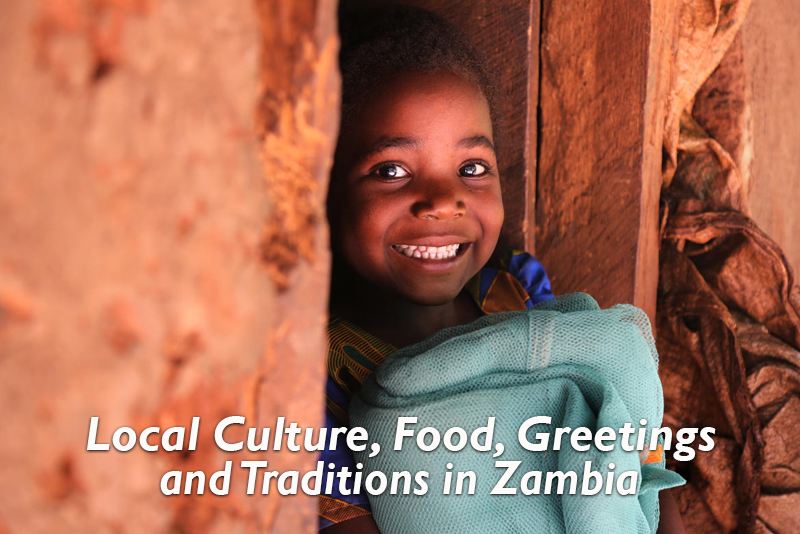 Background:
World Vision began an assessment study in Musosolokwe in July 2009. It was found that the target area was hampered by insufficient health facilities, ill-equipped schools and a lack of food security. Children had to walk long distances to reach medical centres that were inadequately stocked, schools lacked necessary items like desks and learning materials and food was not available all year round. Recognising these needs, the Musosolokwe AP began its initiatives in April 2010.
The harsh landscape in Musosolokwe deprives children of a fair chance at education. Children have to cover over 25 km to reach one of three schools in the area. Flooding also destroys roads and flood waters can wash away and drown children.
In addition, there is a high rate of malaria, diarrhoea and malnutrition among children. This leads to high mortality and stunted growth in children, which further perpetuates poverty in Musosolokwe.
Also, over 40% of children have only one meal a day due to poor crop harvest as a result of bad weather conditions and poor farming methods. Alternative sources of income are hard to come by, and natural resources in Musosolokwe are slowly being exploited by the community to earn more income.
Key Challenges:
| | |
| --- | --- |
| 1. | Children are illiterate and have no direct access to education |
| 2. | Poor standards of health in the community, and the prevalence of malaria |
| 3. | Limited income sources and vulnerability to the change in climate and weather |
Programme Goal:
The overall goal of Musosolokwe AP is to contribute to the improved quality of life for children and families.