Ethiopia, Yaya Gulele AP
Community:
Profile
 
Impact Area Population:
43,361 people
Programme Lifespan:
2007 to 2026
For more information on the community and World Vision's interventions, download the detailed AP profile (in PDF).
Learn more about Ethiopia's culture: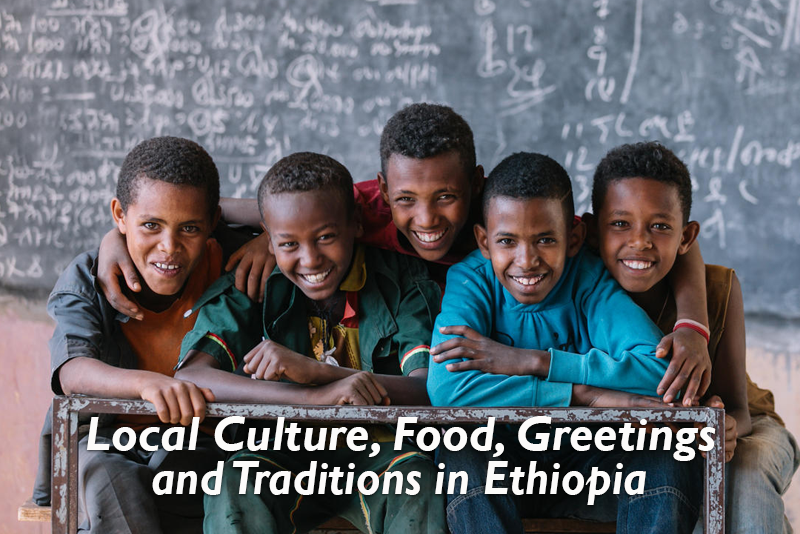 Background:
World Vision Singapore has been funding Yaya Gulele AP since its inception in 2007. Working in tandem with national governmental policies and other agencies for the eradication of poverty and transformational development in Ethiopia, this programme seeks to help families in the target areas achieve livelihood security on a sustainable basis. 
Ethiopia ranks 173 out of 189 countries on the 2017 Human Development Index. The average household income is US$100 per month and 34.7% of the population lives below the poverty line. A majority of the population are farmers engaged in mixed cultivation and livestock rearing. 
In Yaya Gulele AP, more than 50% of children have not gained functional literacy. Inadequate school materials and limited access to updated teaching methodologies contribute to students not being engaged in school. As such, they prefer to do income-generating activities like farming instead of going to school.
Also, there is a high level of need in the areas of healthcare, sanitation and clean water. The causes are poor sanitation practices, poor waste disposal and open defecation. Due to the inability to have a balanced diet and age-appropriate food, mothers and children are malnourished.
Key Challenges:
| | |
| --- | --- |
| 1. | Shortage of food due to environmental damage and dependence on rain-fed farming |
| 2. | Poor school facilities and lack of awareness about the importance of education |
| 3. | Lack of access to clean water, contributing to low levels of healthcare and hygiene |
Programme Goal:
The overall goal is to contribute to the sustained wellbeing of children, especially the most vulnerable, within families and communities.