Cambodia, Kirivong AP
Community:
Profile
 
Impact Area Population:
36,749 people
Programme Lifespan:
2009 to 2024
Children Available for Sponsorship
(as of Feb 2019):
154
For more information on the community and World Vision's interventions, download the detailed AP profile (in PDF).
Learn more about Cambodia's culture: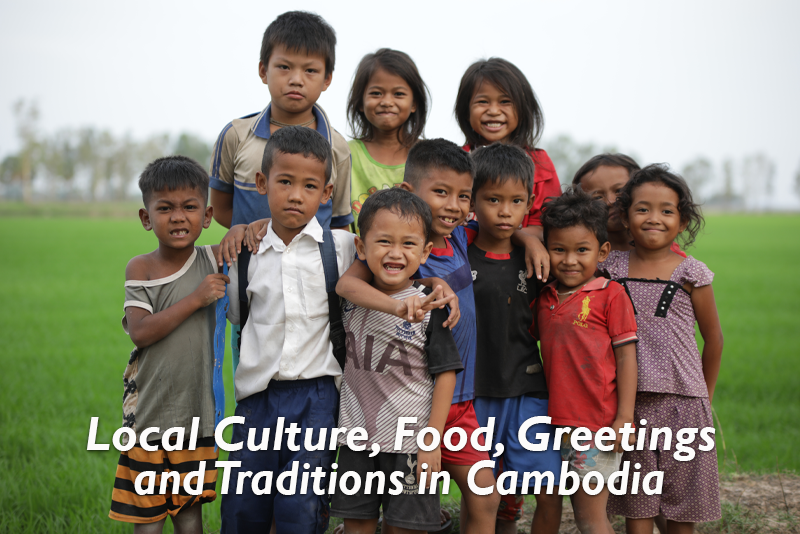 Background:
World Vision has been working in Takeo province since 1997. Originally, the Area Development Programme (ADP) covered only two of twelve communes in Kirivong District. From October 2014, the ADP expanded its target area to another commune, Kiri Chong Kaoh, so as to impact a greater number of children and their families. Kirivong ADP now covers 27 villages in three communes.
Most of the people in Kirivong ADP are engaged in rice farming, and some families also raise animals such as cows, pigs and chickens. But the community faces food shortages three to six months a year.
In addition, the literacy rate in Kirivong district is at 41%. Where education is concerned, enrolment rates at primary and secondary levels are high. But two in 10 children drop out of school before Grade 9 due to poverty, poor school facilities including lack of school teachers, and the need to help support their families' incomes.
Access to safe drinking water is also problematic. Most villagers have to travel long distances to collect water in the dry season.
Key Challenges:
| | |
| --- | --- |
| 1. | Families suffer due to insufficient food year-round, have limited technical skills in farming and lack of access to markets |
| 2. | Inadequate skills and knowledge of teachers and lack of school facilities |
| 3. | Lack of clean water sources and poor sanitation practices within the community |
| 4. | Community resources are not mobilised to support community development |
| 5. | Health centres are inadequate and are located far from homes |
Programme Goal:
Children and youths have good health, are educated and have life skills to become good citizens and competent leaders for sustainable community development.